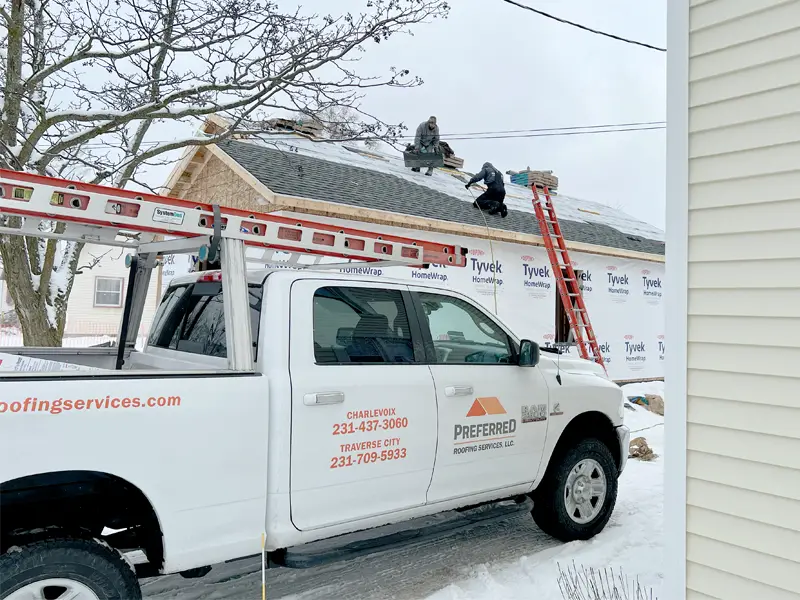 What were you doing at 9 years old?
Tony Salenski was soaking up the summer sun with his grandfather who owned a roofing company. He continued to soak up knowledge well into adulthood, learning the various aspects of the building industry, focusing on roofing and siding.
Later, Salenski started work as a general laborer for highly-respected commercial roofing companies.
Over time, he worked his way up into the sales field before using his knowledge to become a project manager. By 2001, Salenski was a full-time roofer, and in 2014 Preferred Roofing Services was born.
It has always been Salenski's vision to operate a company based on the values he learned from his grandfather. The elder believed in working hard and "doing things right the first time." These are the qualities that he passed down the line, and that Tony wishes to pass on to the next generation.
Preferred Roofing Services is now a decade older, growing as fast as Traverse City itself. A new location in Charlevoix opened in 2022.
Preferred Roofing Services only uses superior products from the best, nationally-known manufacturers. Our crew approaches every project with a high standard of service and quality.
We ensure the proper equipment is used to safely complete your project. We take every precaution to make sure there is never any damage to your property while also preventing injury to our employees or customers.
The safety and security of everyone involved is of the utmost importance. We achieve this by carrying full liability insurance and worker's compensation for roofing classifications.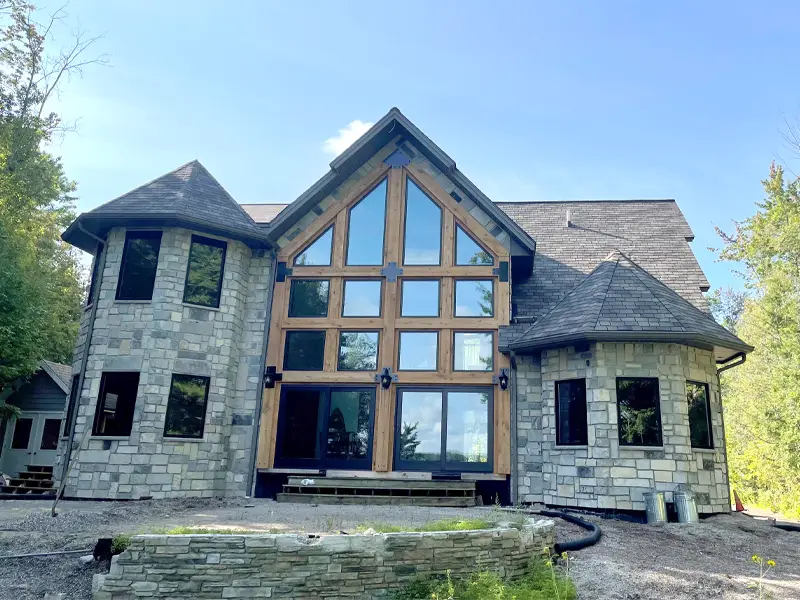 Why Choose Preferred Roofing Services?
Sales Manager, Charlevoix
Sales Managers, Traverse City
We Get it Right the First Time