Preferred Roofing Services has proudly served Traverse City and its surrounding areas for years. Whether you require residential or commercial roofing solutions, we are your local roofing specialists dedicated to the Traverse City community.
Why Choose Our Traverse City Roofing Services?
When you choose Preferred Roofing Services for your roofing needs in Traverse City, you benefit from:
Local Expertise
As local roofers, we understand the unique climate and roofing challenges of Traverse City, ensuring top-notch solutions tailored to your area.
Timely Response
Our commitment to serving the Traverse City community means swift responses and timely project completion.
Quality Craftsmanship
With years of experience, we deliver high-quality craftsmanship using top-grade materials, enhancing the durability of your roof.
Affordable Rates
Competitive pricing combined with exceptional service to protect your investment without breaking the bank.
Our Roofing Services in Traverse City
Residential Roofing in Traverse City
At Preferred Roofing Services, we specialize in residential roofing solutions designed to safeguard your Traverse City home.
Our residential services include:
Roof Installation
Roof Repairs
Roof Inspections
Roof Maintenance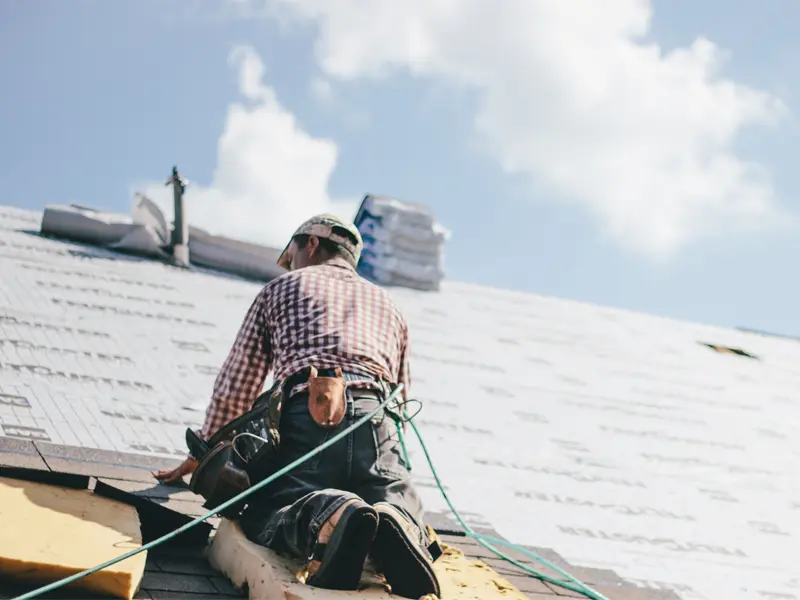 Commercial Roofing in Traverse City
We offer a range of commercial roofing services for Traverse City businesses to protect your assets. Our commercial services include:
Commercial Roof Installation
Roof Coatings
Leak Detection and Repair
Roof Maintenance Programs
Traverse City Residential Roofing Services
Our Traverse City residential roofing services are tailored to meet your specific needs. We offer:
Roof Installation: Enhance the curb appeal of your Traverse City home with our expert installation.
Roof Repairs: Swift and efficient repairs to protect your home from Traverse City's unpredictable weather.
Roof Inspections: Thorough inspections to identify and address issues before they become costly problems.
Roof Maintenance: Proactive maintenance to extend the life of your Traverse City roof.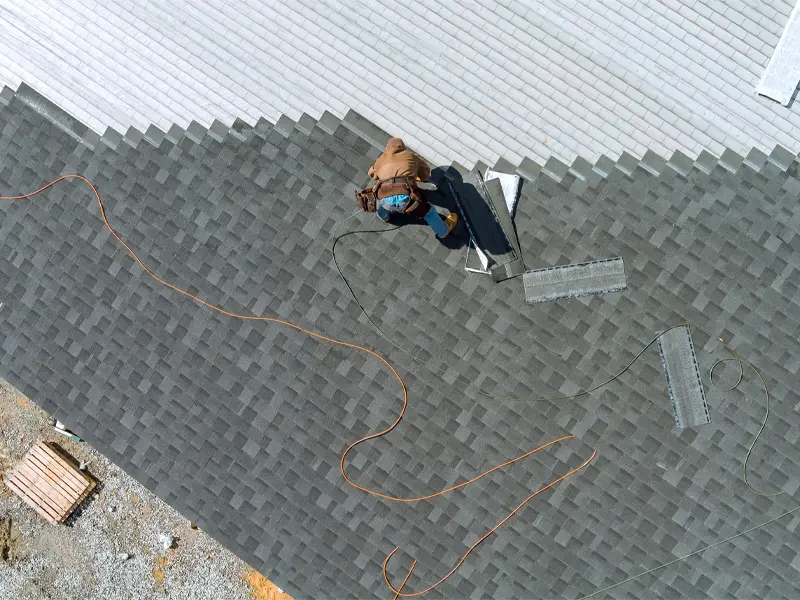 Commercial Roofing Solutions in Traverse City
Preferred Roofing Services understands the unique requirements of commercial roofing in Traverse City.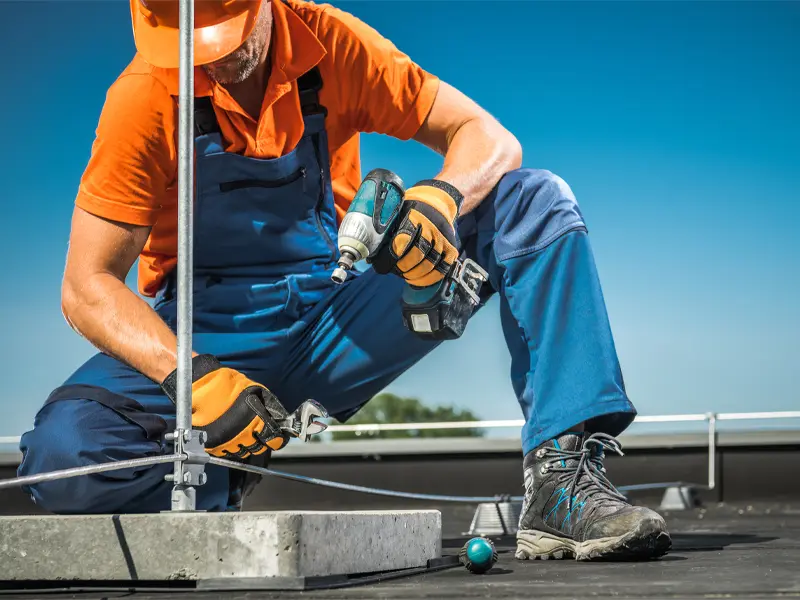 Our services include:
Commercial Roof Installation: Durable roofing solutions for Traverse City businesses tailored to your needs.
Roof Coatings: Extend the lifespan of your commercial roof while reducing energy costs in Traverse City.
Leak Detection and Repair: Swift response to roof leaks to prevent further damage to your Traverse City business.
Roof Maintenance Programs: Customized maintenance plans to protect your investment in Traverse City's competitive market.
Serving Traverse City and Beyond
When you choose Preferred Roofing Services for your roofing needs, you gain access to an extensive service area that includes:
Downtown Traverse City: Our roofing expertise extends to the heart of downtown Traverse City, where you'll find a vibrant culture, shops, and restaurants.
Old Mission Peninsula: We proudly serve the beautiful Old Mission Peninsula, known for its wineries, orchards, and stunning views of Grand Traverse Bay.
Sleeping Bear Dunes National Lakeshore: Our services reach the breathtaking Sleeping Bear Dunes National Lakeshore, a natural wonder with towering sand dunes and Lake Michigan shoreline.
Leelanau Peninsula: We cover the picturesque Leelanau Peninsula, a region famous for its vineyards, cherry orchards, and scenic Lake Michigan shoreline.
Elk Lake: Our roofing solutions extend to Elk Lake, a serene and pristine body of water nestled in the northwest part of the Traverse City area.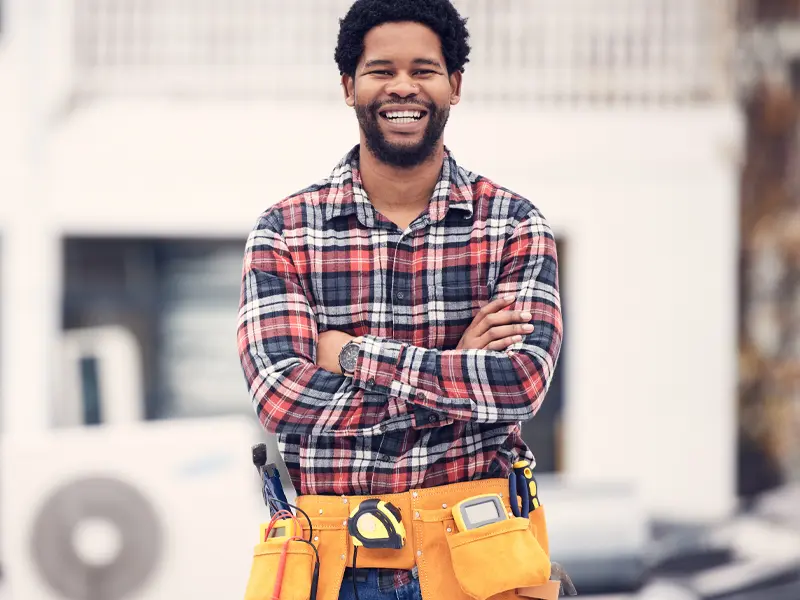 Contact Your Traverse City Roofing Experts
Ready to discuss your roofing project in Traverse City? Contact Preferred Roofing Services today for a free consultation. Our local team is here to answer your questions and provide top-notch roofing solutions designed specifically for Traverse City and its unique roofing needs.
Contact us for the best roofing services in Traverse City!
Serving Traverse City and Beyond
Thank you for considering Preferred Roofing Services as your trusted roofing partner in Traverse City. We are committed to serving the Traverse City community with excellence!