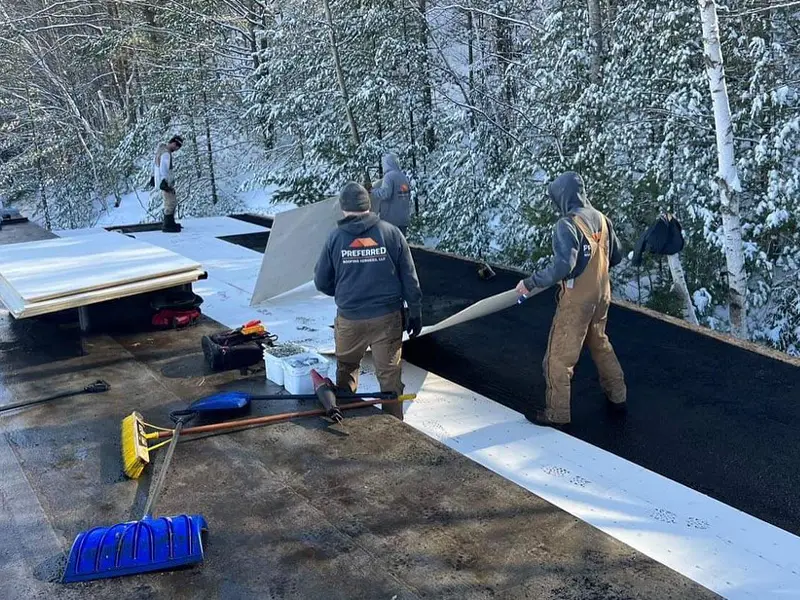 Join a Positive Work Environment
We are always seeking skilled and motivated workers to join our team. Our company prides itself on providing a relaxed working atmosphere that is conducive to collaboration and teamwork. At Preferred Roofing, we support our employees and value their contributions to our success. We believe in fostering a positive work environment that encourages growth and development for all of our team members.
One of the things that set us apart from other roofing companies is our low turnover rate. People enjoy working for us and we believe this is due in large part to the supportive and collaborative atmosphere we have created. Our crew is made up of skilled and experienced professionals who take pride in their work and are committed to providing the highest quality service to our clients.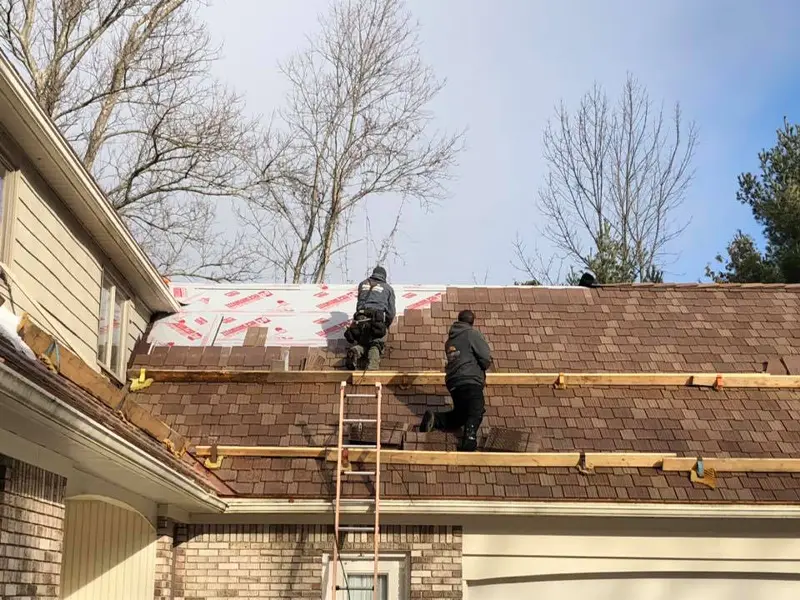 We believe in investing in our team members and providing them with the tools and resources they need to succeed. Whether you are just starting out in the roofing industry or are an experienced professional, we welcome you to join our team and grow with us.
At Preferred Roofing, we understand that our employees have lives outside of work. We offer flexible scheduling options to ensure our team members can balance their work and personal commitments. Additionally, our crew is very satisfied with their pay and benefits.
We believe in providing fair and competitive compensation packages that reflect the value of our employee's contributions to our company's success. If you are looking for a fulfilling career with a company that values its employees, we encourage you to apply to join our team at Preferred Roofing.
Why you should join our team