Welcome to Preferred Roofing Services, your dedicated roofing experts proudly serving Charlevoix, Michigan, and its neighboring areas. Whether you need residential or commercial roofing solutions, we are your local roofing specialists committed to the Charlevoix community.
Why Choose Our Charlevoix Roofing Services?
When you opt for Preferred Roofing Services for your roofing needs in Charlevoix, you gain access to:
Local Expertise
As your local roofing professionals, we have an in-depth understanding of Charlevoix's unique climate and roofing requirements, ensuring tailored solutions.
Prompt Response
Our unwavering commitment to Charlevoix means swift responses and on-time project completion.
Craftsmanship Excellence
With years of experience under our belt, we deliver top-tier craftsmanship using premium materials, enhancing your roof's longevity.
Affordable Excellence
We offer competitive pricing without compromising on quality, safeguarding your investment cost-effectively.
Our Roofing Services in Charlevoix
Residential Roofing in Charlevoix
Preferred Roofing Services specializes in residential roofing solutions designed to protect and beautify your Charlevoix home.
Our residential services encompass:
Roof Installation
Roof Repairs
Roof Inspections
Roof Maintenance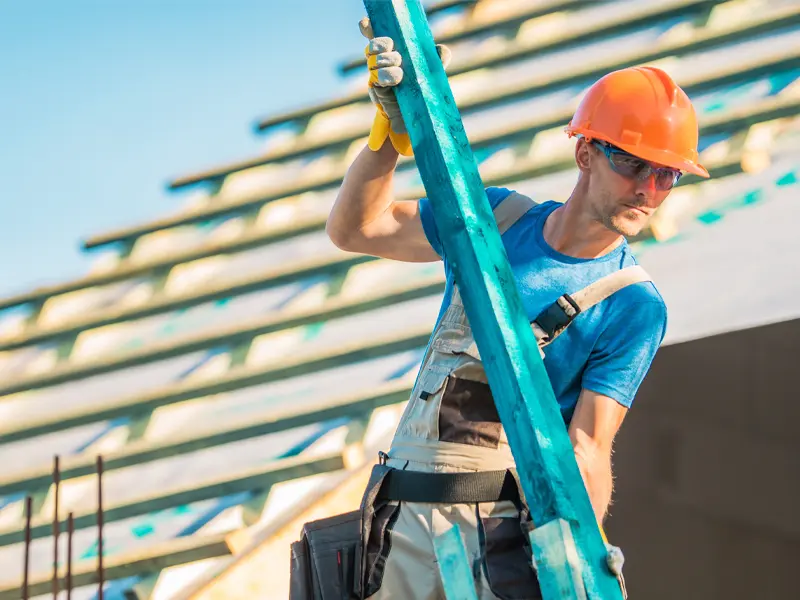 Commercial Roofing in Charlevoix
We offer a comprehensive suite of commercial roofing services for Charlevoix businesses to safeguard your assets. Our commercial services encompass:
Commercial Roof Installation
Roof Coatings
Leak Detection and Repair
Roof Maintenance Programs
Charlevoix Residential Roofing Services
Our residential roofing solutions in Charlevoix are tailored to meet your unique needs, offering:
Roof Installation: Elevate your Charlevoix home's curb appeal with our expert installation.
Roof Repairs: Swift and efficient repairs to shield your home from Charlevoix's unpredictable weather.
Roof Inspections: Thorough inspections to identify and address issues before they escalate.
Roof Maintenance: Proactive maintenance to prolong the lifespan of your Charlevoix roof.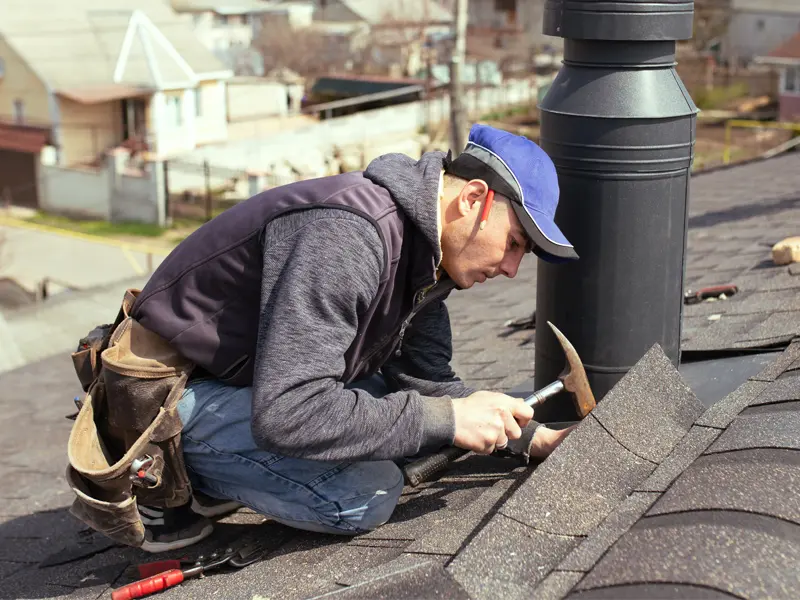 Commercial Roofing Solutions in Charlevoix
Preferred Roofing Services understands the unique demands of commercial roofing in Charlevoix.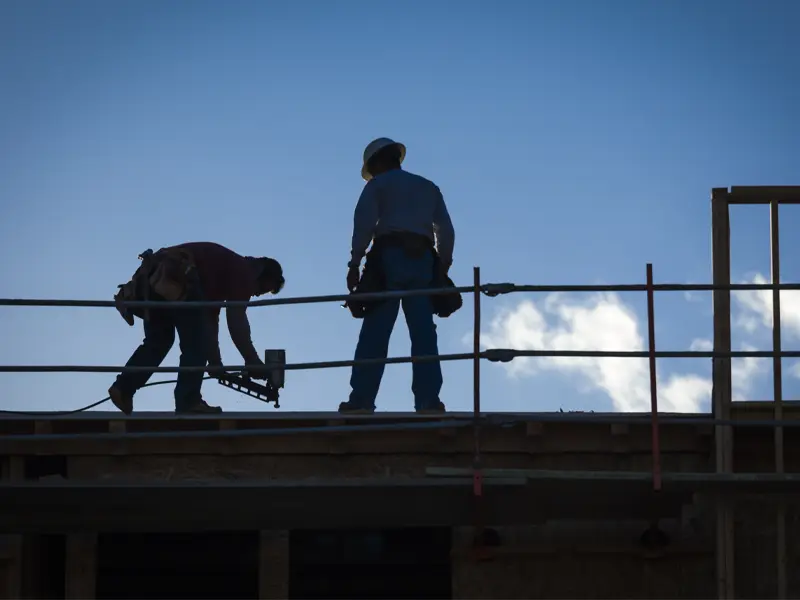 Our services comprise:
Commercial Roof Installation: Durable roofing solutions tailored to the needs of Charlevoix businesses.
Roof Coatings: Extend your commercial roof's life while reducing energy costs in Charlevoix.
Leak Detection and Repair: Rapid response to roof leaks to prevent further damage to your Charlevoix business.
Roof Maintenance Programs: Customized maintenance plans to safeguard your Charlevoix investment.
Serving Charlevoix and Beyond
We serve all of Northern Michigan; if you live in one of these areas, we are happy to provide you with the best roofing solutions possible!
Downtown Charlevoix: The heart of Charlevoix, featuring charming shops, restaurants, and businesses. If you have a home or business in this area, we would love to help you.

Northwood Township Park: A popular outdoor destination, this park offers scenic views, hiking trails, and recreational activities. If your home or business is located near this park, it can be a valuable reference point for our service areas.

Lake Michigan and Lake Charlevoix: Charlevoix's stunning coastline along Lake Michigan and Lake Charlevoix are significant landmarks. We serve the entire area as well.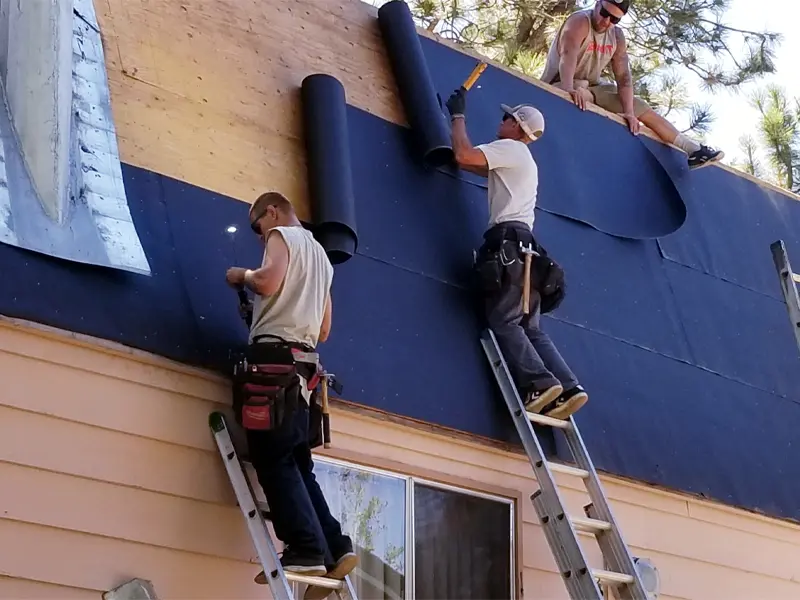 Connect with Your Charlevoix Roofing Experts
Ready to discuss your roofing project in Charlevoix? Reach out to Preferred Roofing Services today for a complimentary consultation. Our local team is here to address your inquiries and deliver top-tier roofing solutions designed specifically for Charlevoix's unique roofing needs.
Contact Us to experience the best roofing services in Charlevoix!
Thank you for considering Preferred Roofing Services as your trusted roofing partner in Charlevoix. We are committed to serving the Charlevoix community with excellence!