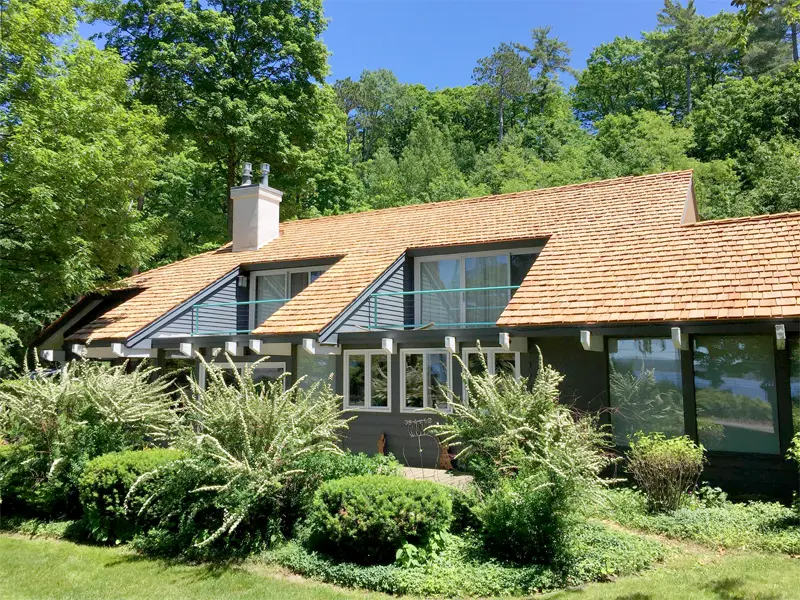 Before any full residential roof replacement project can begin, Preferred Roofing must conduct a full inspection of the property, home, and grounds. We then use our measurements and give an estimate. This estimate will include the cost of materials, project time, and other expenses. While we recommend that you not be home for the installation, there are no requirements for your absence.
When Will You Need a New Roof?
The average lifsepan of a traditional residential roof is 20 years or more, depending on geogrpahy, weather, and maintenance.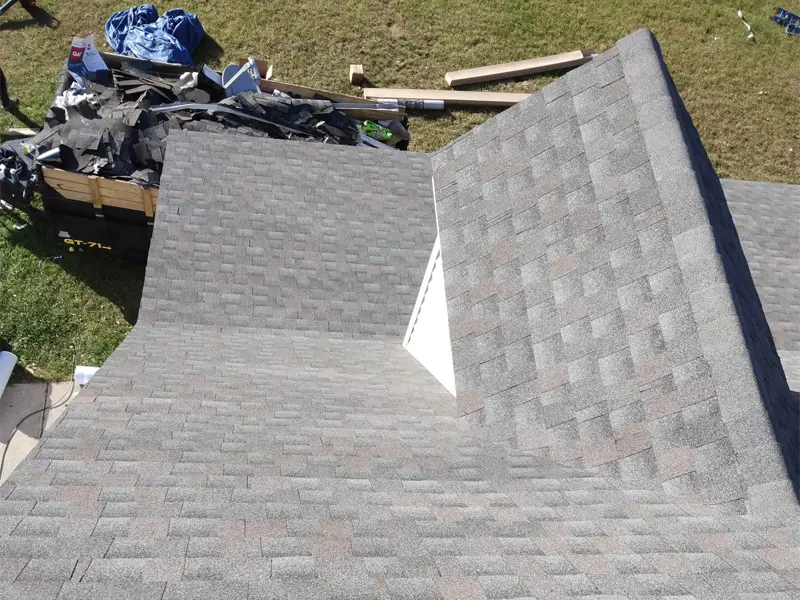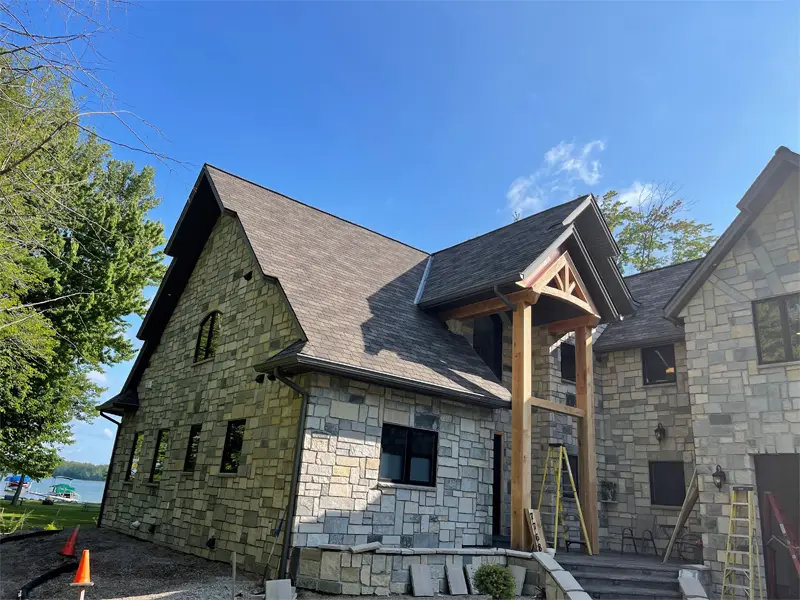 What Kind of Roof Can I Get?
Preferred Roofing Services recommends CertainTeed, Malarkey and GAF brand products for residential roofs. We aim to use only the best roofing materials for your home or business. These materials are strong, durable, and built to last.
Roof Replacement or Large Repairs Are Not a Small Decision for Any Homeowner
All of our full roof replacements are backed by a 10-year workmanship warranty.
We are pleased to inform you that we offer financing through Hearth Financing. Hearth provides a streamlined application process with a quick turnaround time for funding, making it an efficient and hassle-free experience for our customers.
We've made the process easy with our four-steps.
Each project demonstrates the commitment we have to delivering exceptional results to our clients. From residential to commercial roofing, we take pride in every aspect of our work, from the selection of materials to the installation process and beyond. Our showcase offers a glimpse into the range of roofing services we provide, including repair, maintenance, and installation.
Our team is extensively educated in the art of replacing residential roofs. We have the training and certifications to prove it.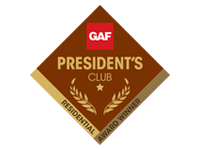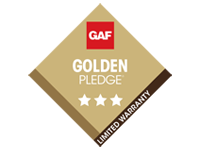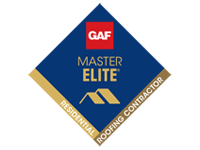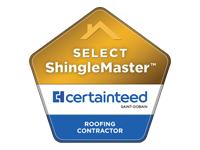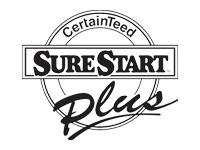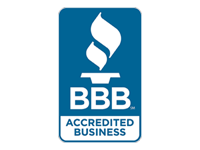 Learn More About Preferred Roofing Services