Our team of professional roofers is equipped to handle any residential roof repair job, and we pride ourselves on delivering results that meet the highest standards of excellence.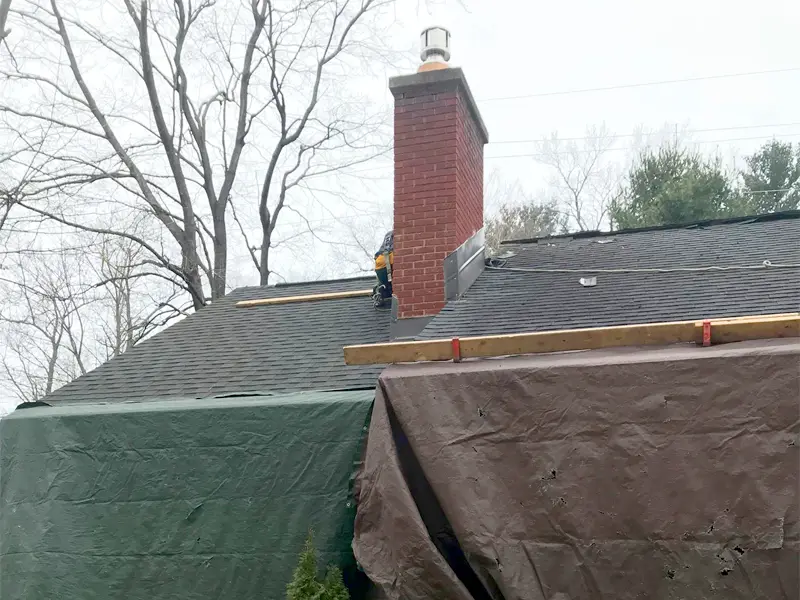 Yes. We charge a $350 minimum on all leaks. Call us to schedule a maintenance visit.
Costs may vary for emergency repair needs, like those caused by disasters or extreme weather events. Catastrophic repairs will require an additional visit and quote to make the necessary corrections.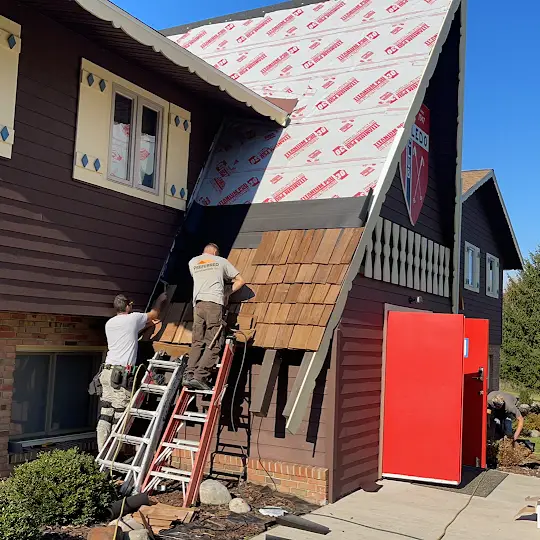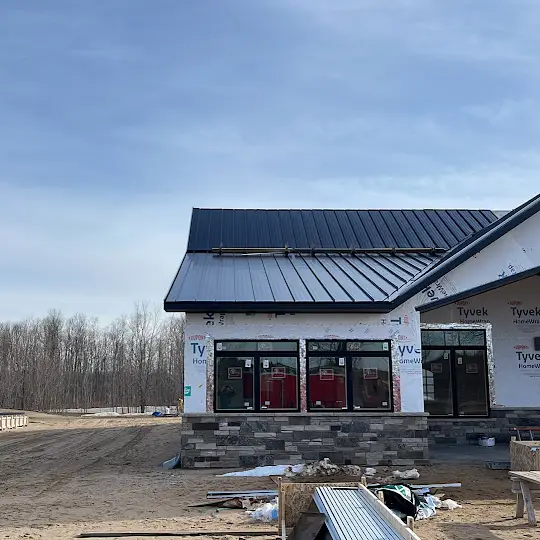 At Preferred Roofing, we take pride in the high-quality residential roof repair services that we offer to homeowners and businesses throughout Northern Michigan. We understand that investing in your home's roof is a significant decision, which is why we strive to provide excellent workmanship and materials on every project.
To see the kind of work that we can do, we encourage you to browse our portfolio of past projects. Our portfolio showcases a wide range of roofing repairs that we've completed, highlighting our attention to detail and the superior quality of our work. If you're interested in learning more about our services or would like to schedule a consultation, please don't hesitate to contact us today.
If you're ready to experience the high-quality residential roof repair services that Preferred Roofing has to offer, please contact us today to schedule a consultation with one of our skilled roofing professionals.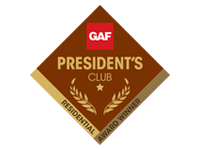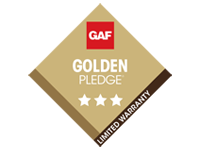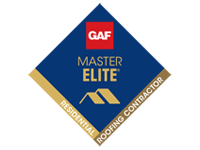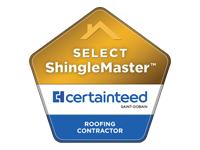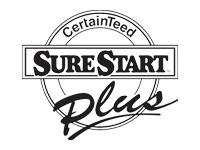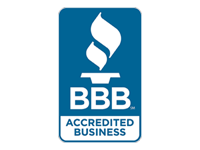 We Get it Right the First Time
We make it easy to schedule a consultation for your roofing needs and are committed to providing a hassle-free, straightforward experience.
Learn More About Preferred Roofing Services