Are you a homeowner or property manager looking to sell?
Professional roof inspections start at $350!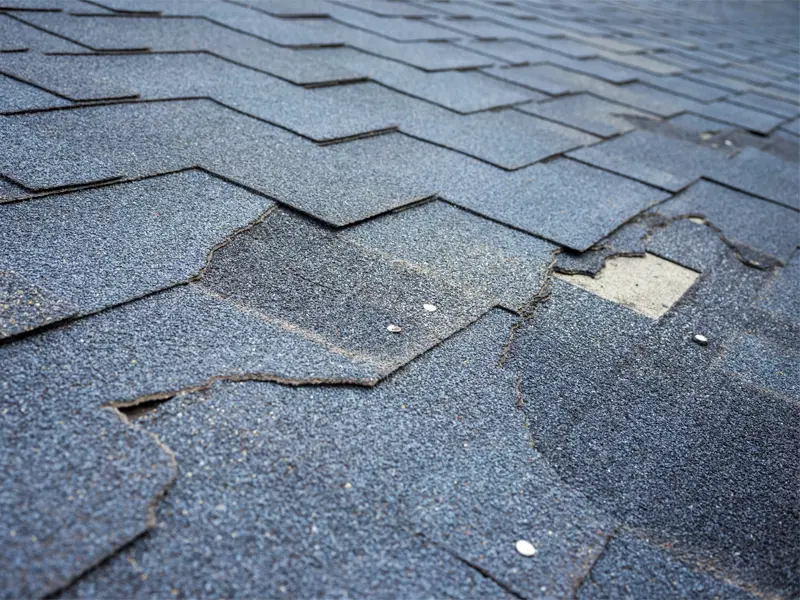 From start to finish, we prioritize communication, transparency, and outstanding workmanship, ensuring that our clients are always kept up to date on the status of their projects and can trust that we're working diligently to provide a solution that meets their needs.
We have years of experience in the roofing industry, and we understand the unique challenges that homeowners face when it comes to repairing their roofs. That's why we take a personalized approach to every project, tailoring our services to meet the specific needs of each client. With our unwavering dedication to excellence and our proven track record of success, you can trust that your roof is in good hands with Preferred Roofing.
Each project demonstrates the commitment we have to delivering exceptional results to our clients. From residential to commercial roofing, we take pride in every aspect of our work, from the selection of materials to the installation process and beyond. Our showcase offers a glimpse into the range of roofing services we provide, including repair, maintenance, and installation.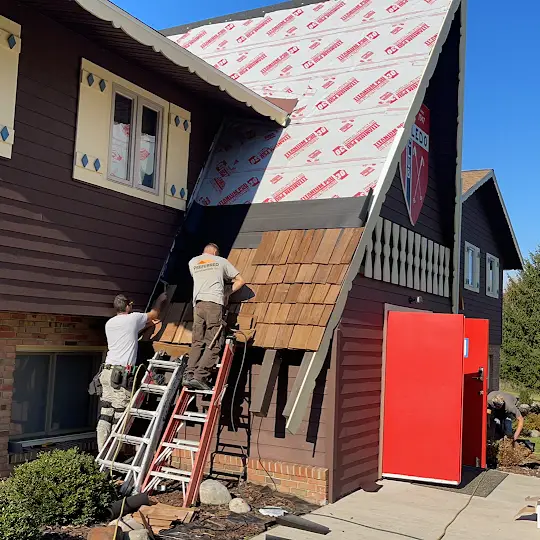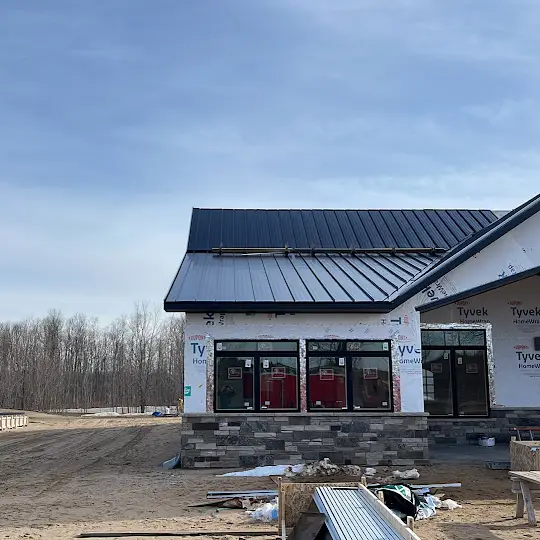 If you're in need of reliable, high-quality residential roof repair services in Northern Michigan, contacting Preferred Roofing is the first step to ensuring that your roof is restored to its optimal condition.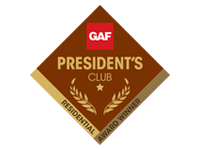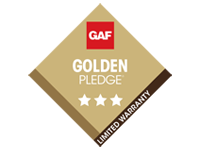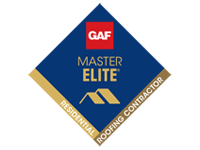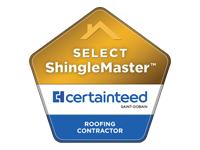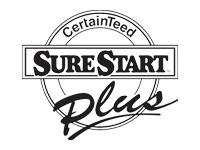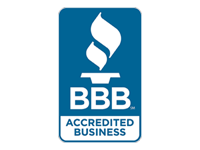 We Get it Right the First Time
We've made the process easy with our four-steps.
Learn More About Preferred Roofing Services